Mindfulness Training And Spiritual Life Coaching 
The most important relationship in your life is the relationship with your own mind.
How you relate to the thoughts in your head will determine whether you experience life as a constant battle… OR whether you feel peaceful and at ease.
And I'll let you in on a little secret. The thoughts that cause you so much trouble don't even have to change for you to experience the peace you're looking for.
Everything you seek is already there. You just need someone with a roadmap to show you where to find it.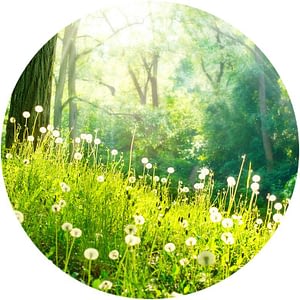 If you'd like to experience how I work and explore whether we may be a good fit for each other, I'm currently offering the first coaching session FREE OF CHARGE. No strings attached!!
To arrange a slot, (or if you just want to ask a question) hit the button below and send me a message.